JosipKontaArt Webshop allows you to buy selected products by paying directly through the Internet as follows:

1. Payment upon receipt of the shipment:
Option payment on delivery allows you to pay your amount of orders during a single delivery to the specified address, only when you see goods before you. Payment on delivery is not possible upon personal collection in our warehouse. Payment on delivery on your address is performed only in cash upon delivery, when a single delivery to the specified address is executed.

In case that the recipient is unable to receive the shipment on the delivery address at the time of delivery, the courier shall leave a notice of arrival of the shipment.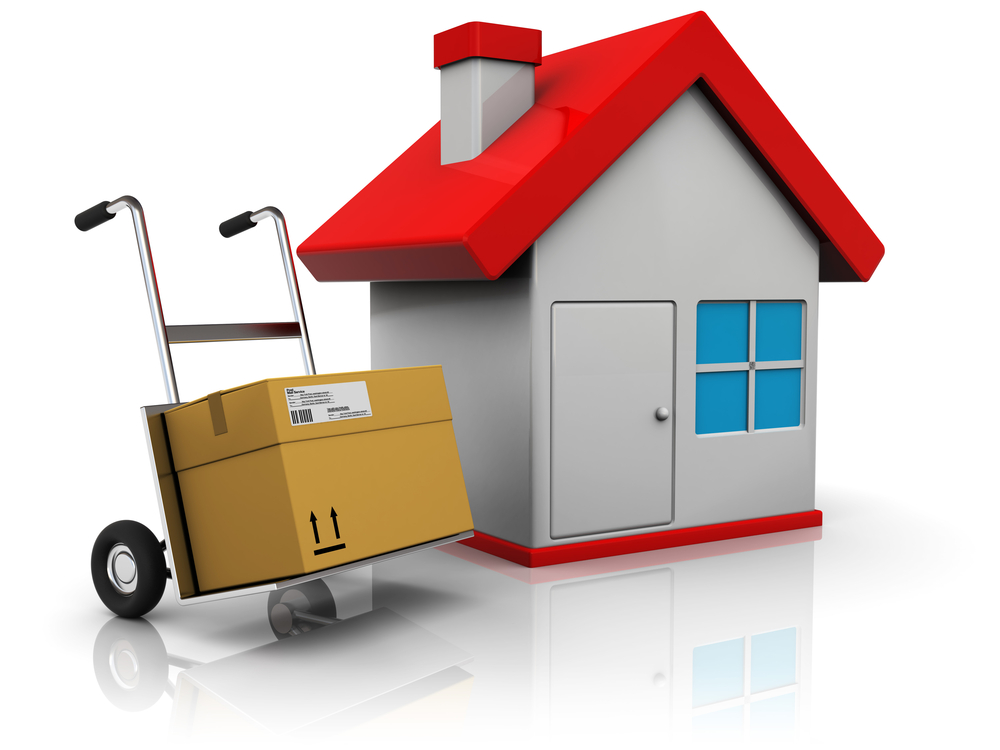 2. Payment with credit cards:
Payment is possible with one-off transaction cards MasterCard, VISA and Maestro (of all issuers that allow trading with these cards on the Internet) through a secure interface E-commerce infrastructure of bank Zagrebačka banka d.d. (UniCredit Banking Group), and installment payment with MasterCard and VISA card.
E-commerce system Zagrebačka banka d.d. is based on the 3-D Secure standard, which currently offers the safest solution to credit and debit cards in the online environment. If your card is participating in the 3-D Secure program, you will be required the identity verification to confirm that you are the person who uses this credit card. Upon receiving the payment, we shall send you ordered products.
3. Invoice payment
When selecting this method of payment you will receive proforma invoice to your email address with all the information necessary for payment, including the account number to which you should pay the value of the order. Payments can be made using internet banking or the way you normally pay your bills - through banks, post offices or else. Upon receiving the payment, we will send you ordered products.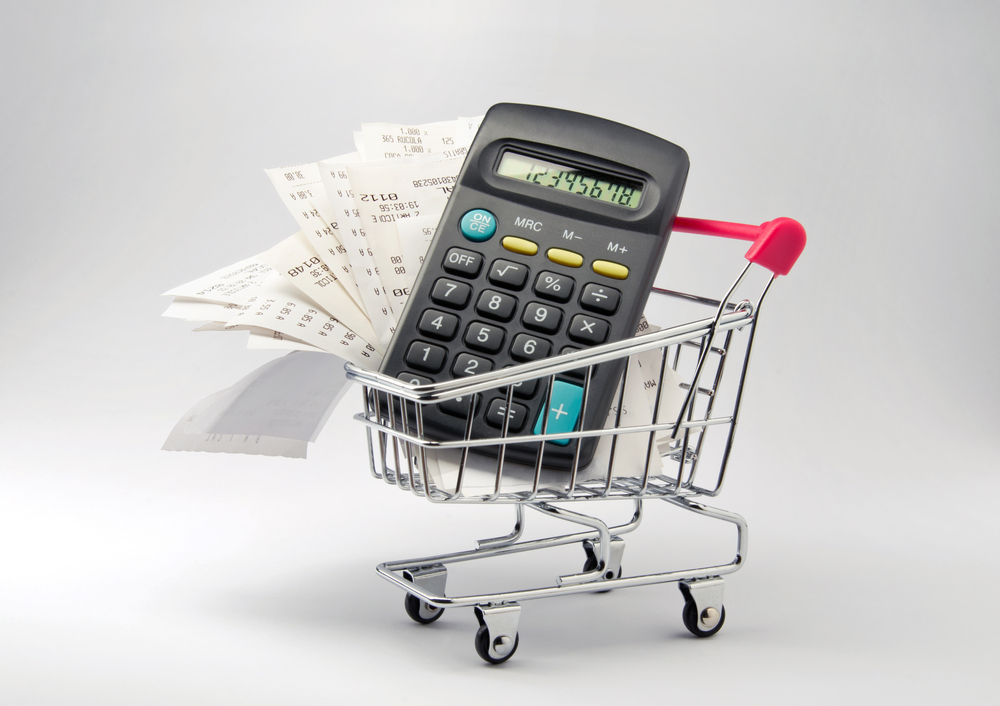 4. PayPal
If you don't have PayPal already, the first step is to open a personal PayPal account on which you can pay money directly from your bank account or credit card. This online service is currently receiving payments in 24 currencies around the world. Through the web portal PayPal you can transfer money to the accounts of other users of PayPal, to pay the purchase in numerous foreign web shops, including JosipKontaArt.com. These services are free, but PayPal earns in a way that charges a fee for each transaction to us.

One of the biggest advantages of PayPal is that when you are making payments at the online store you do not leave your credit card number or bank account, and that significantly reduces the risk of misuse of such information.