Atelier of Josip Konta

JOSIP KONTA art studio
Dalmatinska ul. 7
Zagreb HR-10000
Croatia
Gsm: +385 95 11 44 444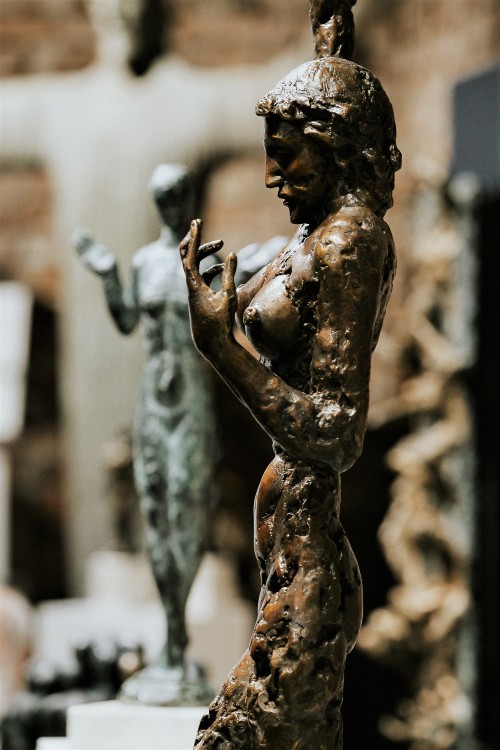 REPRESENTATIVE FOR CROATIA AND ABROAD

Ivan-Josip Konta, representative
Gsm: +385 95 11 44 444
Email:
info@josipkontaart.com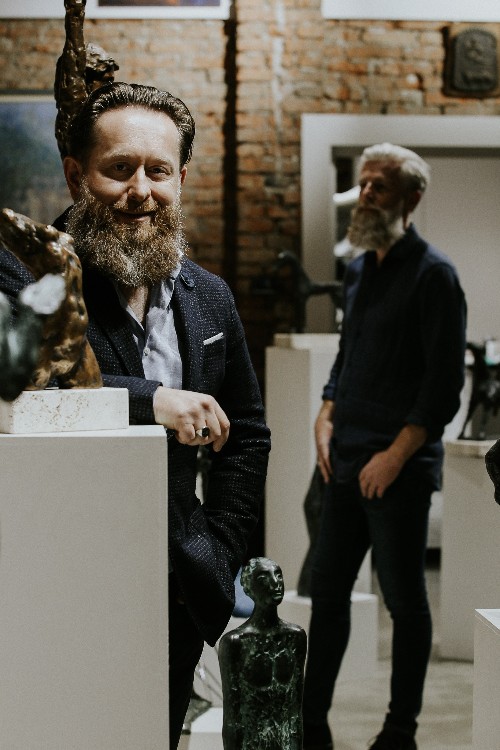 Administrative headquarters
Josip Konta Art d.o.o. for trade and services
"Zagrebtower"
Radnicka cesta 80
Zagreb HR-10000
Croatia
Gsm: +385 95 11 44 444
VAT ID: HR61409535449
EORI: HR61409535449
EUID: HRSR.080927167
Member of the Management Board: Ivan-Josip Konta
Share capital: HRK 20,000.00 paid in full. Josip Konta Art limited liability
company for trade and services is registered with the Commercial Court in Zagreb, Croatia.

Business bank account

Zagrebačka banka d.d.
SWIFT: ZABAHR2X
IBAN: HR5823600001102437597

Contact us
If you are interested in bringing an exhibition to your gallery, please feel free to contact us and send us your suggestions through the contact form.