ADMINISTRATION INFORMATION JOSIP KONTA ART D.O.O.
Administrative headquarters
Josip Konta Art d.o.o. za trgovinu i usluge
"Zagrebtower"
Radnička cesta 80
Zagreb HR-10000


Gsm: +385 95 11 44 444
OIB: 61409535449
VAT: HR61409535449
MBS: 080927167
EORI: HR61409535449
EUID: HRSR.080927167
Član Uprave: Ivan-Josip Konta
Temeljni kapital: 20.000,00 kn uplaćen u cijelosti.
Josip Konta Art društvo s ograničenom odgovornošću za trgovinu i usluge upisano je pri Trgovačkom sudu u Zagrebu.

Bank account
Zagrebačka banka d.d.
SWIFT: ZABAHR2X
IBAN: HR5823600001102437597
Josip Konta Atelier

JOSIP KONTA art studio
Dalmatinska ul. 7
Zagreb HR-10000
Croatia
Gsm: +385951144444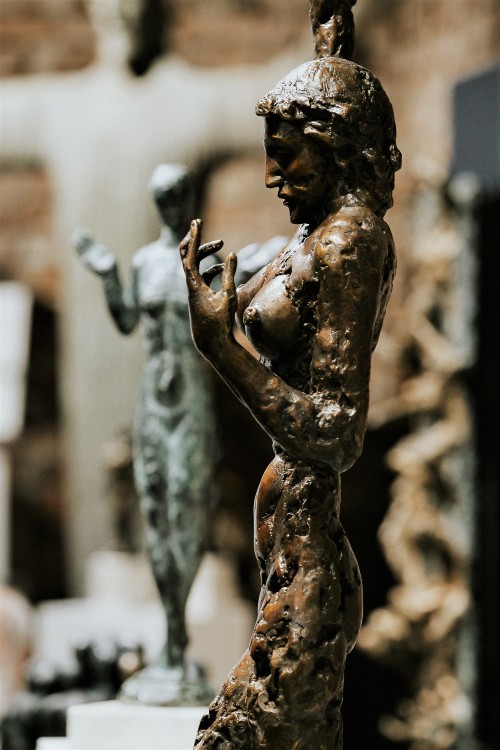 Contact us
If you are interested in bringing an exhibition to your gallery, please feel free to contact us and send us your suggestions through the contact form.