Josip Konta Art is dedicated to the art of sculptor and painter Josip Konta. More than 50 years of creating the art according to which we feel an obligation, has resulted in the need for his oeuvre to be presented in digital format to bring his art closer to art lovers.
Josip Konta Art is a family project.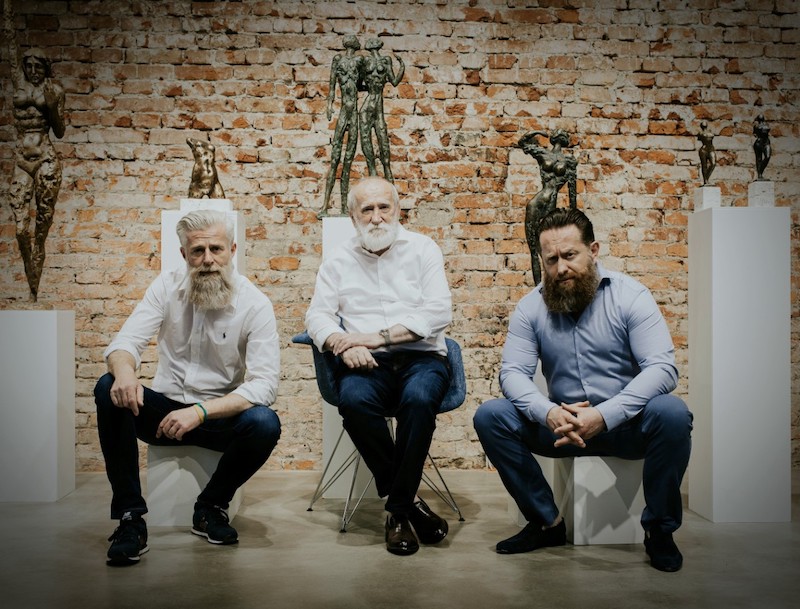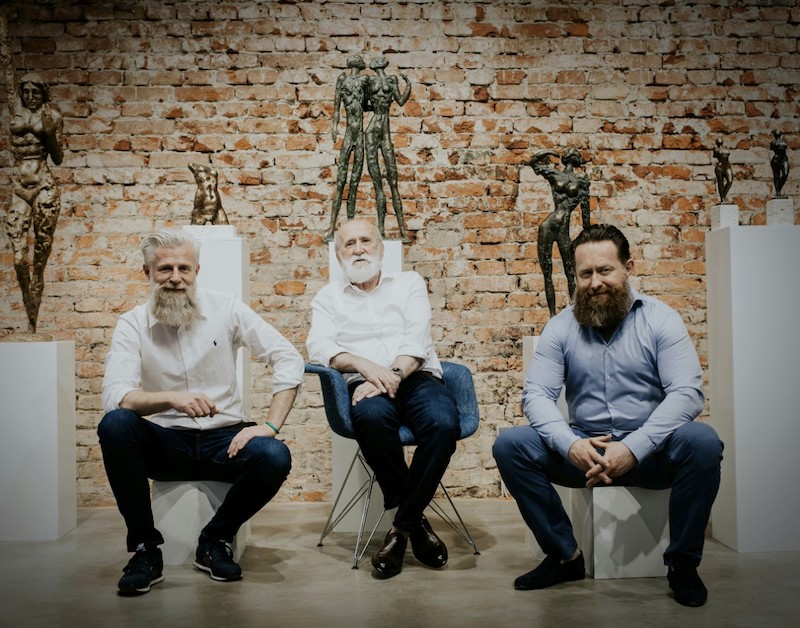 Contact us
If you are interested in bringing an exhibition to your gallery, please feel free to contact us and send us your suggestions through the contact form.