Josip Konta's artworks can be found at the Libar Gallery (www.libar.hr) located at the Sheraton Hotel in Zagreb.
On photos you can see sculpture PRAYER FOR PEACE from year 1982, cast in bronze, and SCULPTURE SILHOUETTES, combined technique, from year 2019.
At disposal of art lovers, there is the owner of the gallery Mr. Goran Margeta, who will try to answer all your questions in a pleasant conversation.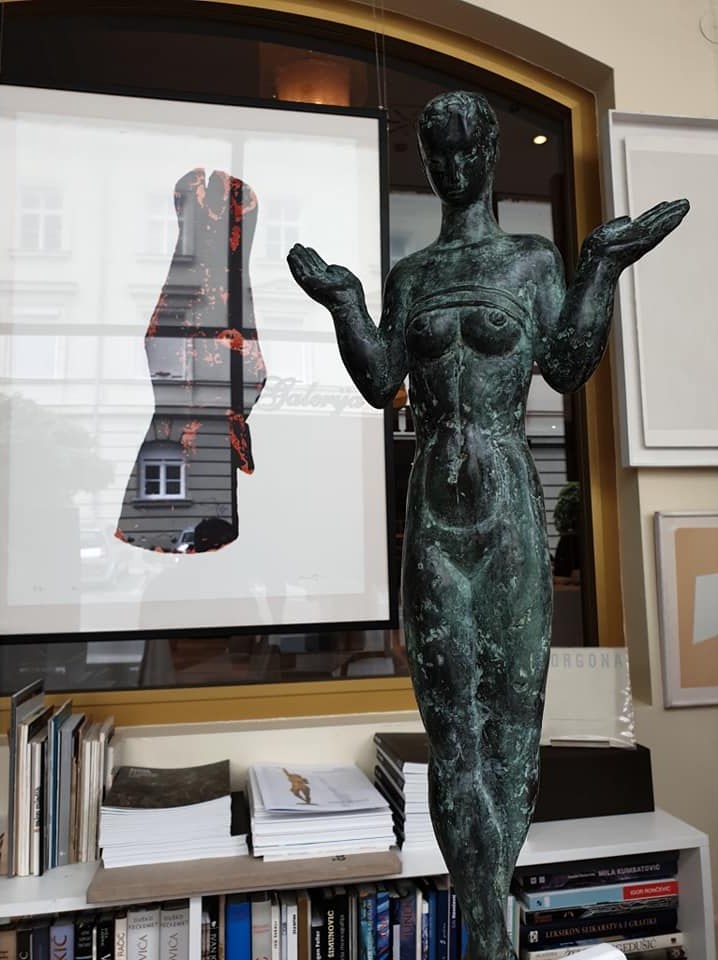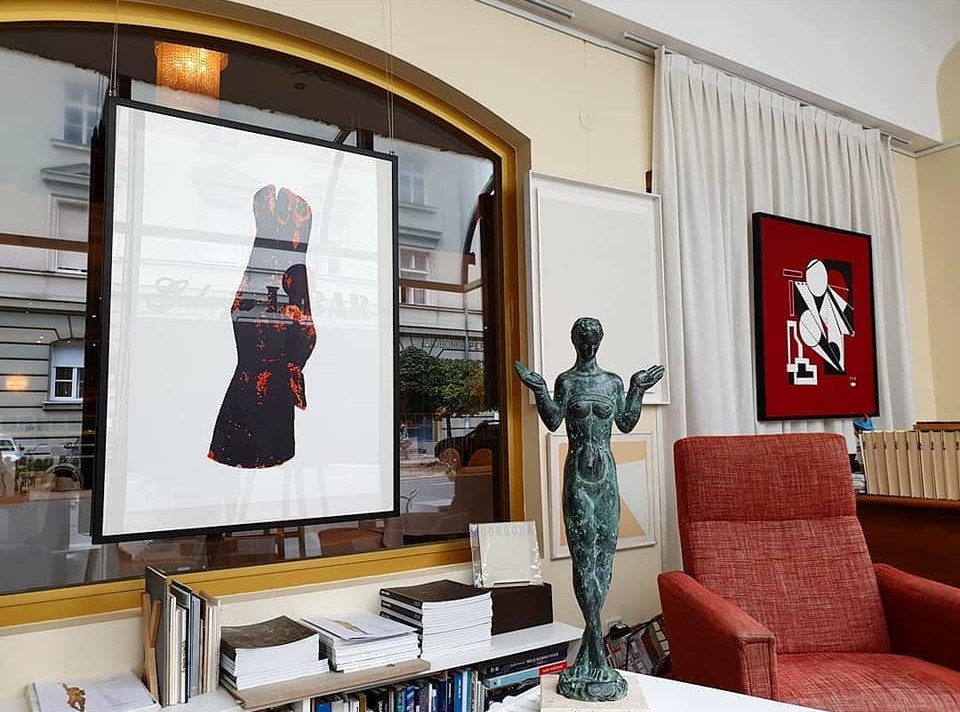 Gallery Libar
Adress: Kneza Borne 2 (Sheraton Hotel)
Zagreb HR-10000
Croatia
Gsm: 091 5199 002
E-mail: This email address is being protected from spambots. You need JavaScript enabled to view it.